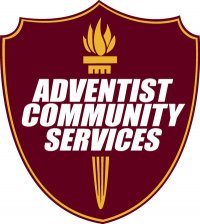 It's My Very Own, Bags of Love
Join us every other Friday from 9 am- Noon as we put together Bags of Love for children who have been removed from their home, and unable to take any items with them. Each Bag has a Hand Made quilt and matching pillow, toiletries, books and/or games, stuffed animals, and all the Love we can put into it.
We meet together at the Joshua SDA Church Music room and sew the quilts, cloth bags, and gather items to include in each bag to be delivered.
Thank you for your support and prayers.