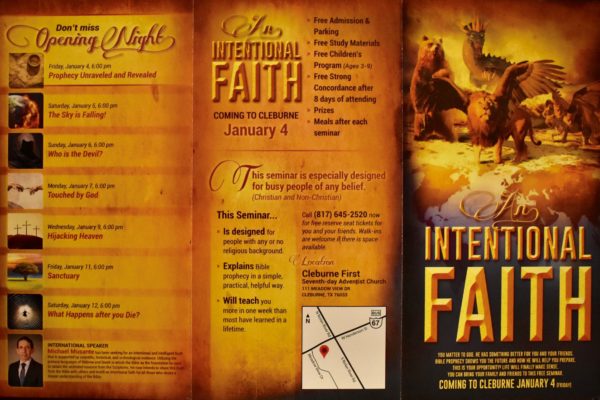 You matter to God. He has something better for you and your friends. Bible Prophecy shows you the future and how He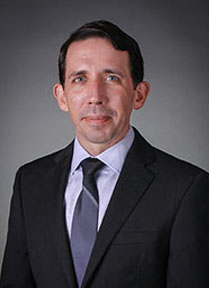 will help you prepare. This is your opportunity! Life will finally make sense. You can bring your family and friends to this free seminar.
This Seminar is designed for people with any or no religious background. It will explain Bible Prophecy in a simple, practical, helpful way. We will teach you more in one week than most have learned in a lifetime.
Join Us!  January 4-12 at 6:00pm
Speaker: Pastor Michael Musante
Child care is provided (ages 3-9)
Free Study Materials
Free Strong's Concordance after 8 days of attendance.
Prizes
Meals after each seminar