Pathfinder Club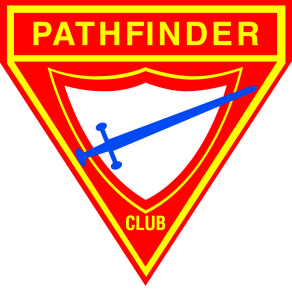 Who are Pathfinders? Pathfinders are a worldwide organization of young people in the fifth (5th) grade or its equivalent through the eighth (8th) grade.
Pathfinders offer a wide range of activities including, but not limited to:
 • Camping & camping/survival skills.
 • Grade appropriate leadership training.
 • Activities promoting community pride & involvement through outreach activities such as helping in downtown soup kitchens, collecting food for the disadvantaged, cleaning & maintaining city and county parks, visiting and encouraging the elderly, and MANY more.
 • Interactive training in a variety of recreational, artistic, nature, conservation, vocational, and outreach areas, with awards (honors) given for successful completion of the interactive training modules.
Adventurer Club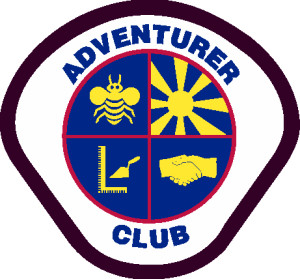 More than one million kids around the world have discovered one of the most fun clubs ever created for them. The Adventurer Club is designed to strengthen parent-child relationships  for kids ages 6-9 by providing specialized weekly activities tuned into the psychological needs of this age group while simultaneously giving parents opportunities for learning parenting skills and enjoying special activities with their children.
Children's Ministries

We here at Cleburne First work hard to keep our children close to God. We offer Sabbath School classes each Sabbath morning for all age groups, Pathfinders and Adventurers, Church School, and so much more.  Need some faith building ideas for your kids to keep them busy? Click here for an idea list.
---
HOPE Clinic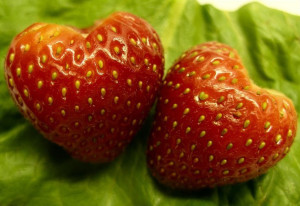 Our HOPE clinic offers medical and dental assistance to the community.

Small Group Bible Studies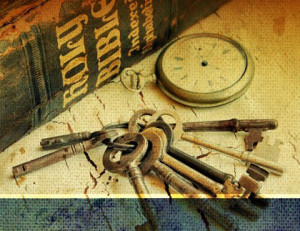 Want to learn more of what the Bible teaches? Have questions and certain passages? Join one of the many small group Bible Studies and gain a deeper understand of God's Word.
Music Ministries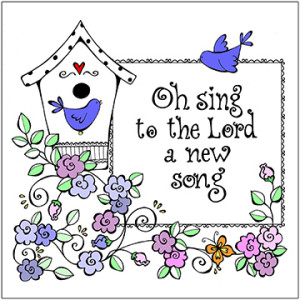 Love to sing? We have several options for those who love to lift their voices in song. Men's Chorus, and the Sanctuary Choir are two of the opportunities to witness for Him in Worship. Join us in reviving your soul and lifting the mind to things above.
Cleburne Adventist Christian School (CACS)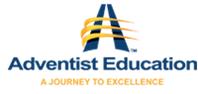 We here at the Cleburne First Seventh-day Adventist Church are proud to be a part of the Adventist Education system. Our Vision: For every learner to excel in faith, learning, and service, blending biblical truth and academic achievement to honor God and bless others.
The Approach and Philosophy of Adventist Education
The Seventh-day Adventist Church recognizes God as the ultimate source of existence, truth, and power. In the beginning God created in His image a perfect humanity, a perfection later marred by sin. Education in its broadest sense is a means of returning human beings to their original relationship with God. The distinctive characteristics of this Adventist worldview, built around creation, the fall, redemption, and re-creation, are derived from the Bible and the inspired writings of Ellen G. White.
The aim of true education is to restore human beings into the image of God as revealed by the life of Jesus Christ. Only through the guidance of the Holy Spirit can this be accomplished. An education of this kind imparts far more than academic knowledge. It fosters a balanced development of the whole person—spiritual, physical, intellectual, and social-emotional—a process that spans a lifetime. Working together, homes, schools, and churches cooperate with divine agencies to prepare learners to be good citizens in this world and for eternity.
Visit the Cleburne Adventist Christian School website - www.CACS.school